Welcome to our Chatib review where we explain what this chat site offers and how it works. The online chat rooms and chat sites have spread their wings across the world along with dating sites and cam sites. Chatib is one of those and one of the free chat sites where you can have fun conversations with random strangers. Let's find out what Chatib has to offer us.
Chatib Review: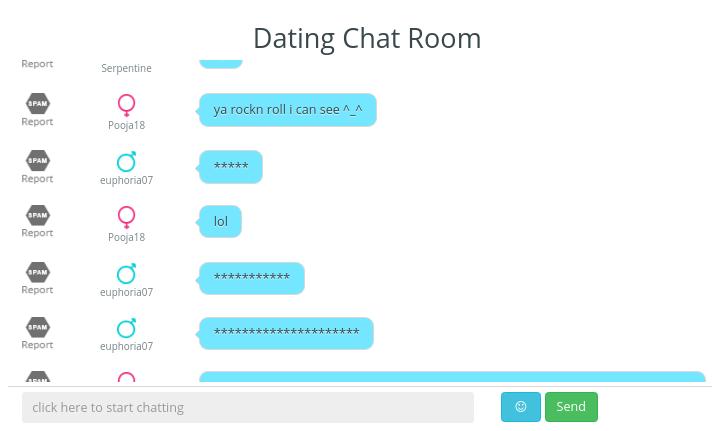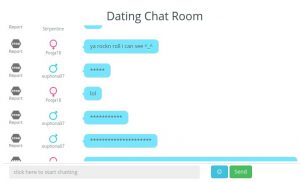 Chatib is one of the largest free online chat sites with a large number of chat rooms. These chat rooms will help you in meeting single women and men across the world.
If you are interested in striking a private conversation with strangers in your area, this is the site you should opt for.
You need not be logged in at Chatib to have fun conversations, you can continue as a guest member to continue. To be frank, it's simple to use and doesn't really need any effort.
Well, even though the user interface is pretty simple you will get annoyed by the looping texts in chat rooms.
The response rate is too low and makes you feel that most of the users are not genuine. Most of the users you encounter in Chatib are for promotional purposes.
However, it can be used just to pass our time but not for anything really entertaining. Let's dig into the Chatib features.
Features: What to Expect from Joining Chatib.com
The homepage looks very basic with the login form in the center. This form allows you to log in to the website as a guest/without registration. Here you have to enter your username, gender, age, country, and state to start the proceedings.
A new chat window will open with the following features:
Home: This will show you the list of members online with whom you can start striking conversations.
Gender: This serves as a filter where you can choose the gender of your preferences
History: This will display your recent/latest chat history
Sort: This is just another filter where you can sort the users according to cities and shuffle it
Inbox: The new incoming messages will be shown in this tab
Favorite: This feature is exclusively for registered users. This will help you in adding favorites from your friend's list
Search: This enables you to search for a friend/user by entering their username, gender, and country
The other important features chatib offers are below.
Chatrooms and Chat Sites Like Chatib:
Chatib has a wide range of online chat rooms for various niches. It even allows you to create and manage your own chat room. Once you create your own chat room, you can invite people, edit or remove them. This is one cool feature you can give a try. Some of the chat rooms available are:
50+ Chat Room, College Chat Room, Dating Chat Room, Mobile Chat Room, Music Chat Room, Philosophy Chat Room, Politics Chat Room, Religion Chat Room, Singles Chat Room, Sports Chat Room, Thiscrush English, This Crush Italy, This Crush Spain.
The other new feature in Chatib is games/games chat rooms. The available Games chat rooms are: Apples Chat Room, Gummy Blocks Chat Room, Katana Fruits Chat Room, Master Checkers Chat Room, Reversi Chat Room, Tic Tac Toe Chat Room.
Too many chat rooms spoil the mood. For god's sake, does the Chatib site has beautiful girls to connect with or not? I'd rather shove my dick on cam girls from StripChat.com rather than waiting all day in chatib.
My Profile: This is one simple feature that allows you to edit your profile and you can log out from Chatib through this.
All these chat rooms do not serve any purpose as most of these are showing the same users. You will get frustrated by the continuous messages in any of these chat rooms.

Even though the disclaimer of chatib says that anything related to adult content is not allowed, you can still see the explicit messages flooding in the chat rooms.
This is one big hurdle for anyone looking for some entertainment. Most of the pages took a long time to load.
Sites like OmeTv (review at the link) work similar to Chatib but a bit easier to not caught by spambots.
The adding image option in the chat window is just for namesake and will not let you share images, videos, or files with users.
A pop-up window will appear saying that this feature is currently disabled and sorry for the inconvenience.
Whenever I receive a new message, it's some pervert who's trying to be promotional by sharing their website links or email ids. Literally, the whole user base in this chatib is not genuine. It's better if you are looking for some bot sexting or to know about a few new porn sites.
Well, the messages which we receive from the users are automated ones and are sent randomly to strangers. Those messages are set previously and you can't really have a genuine conversation. The only way you can prevent messages from those users is by blocking them and reporting them as spam.
The chat rooms are also similar to the chat window we already saw from DirtyRoulette (review at the link). You are able to see a large pile of messages continuously that will definitely give you a headache. Most of the perverts in these chat rooms will be asking for nudes and texting explicit content.
Chatib Site Summary and Conclusion:
The Chatib moderation is not that effective as it utterly fails in detecting people who are trying to spam these users by sending website URLs, email ids, and contact numbers.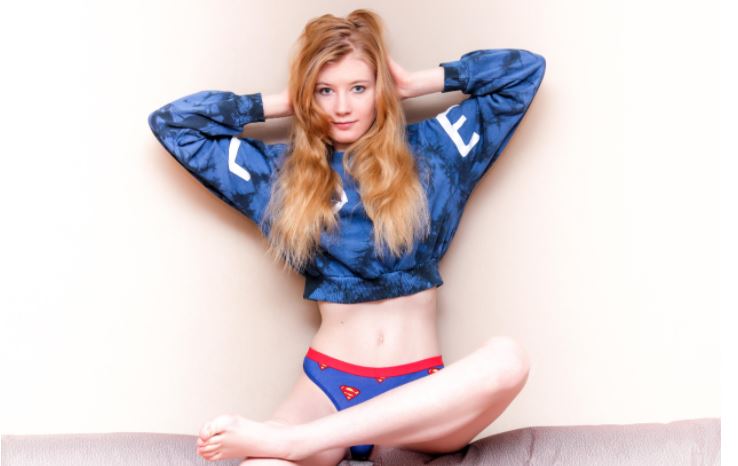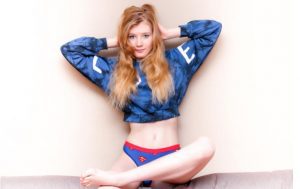 It won't help even if you have come into chatib for free sexting. One thing is for sure that the site works completely free and the users are freely accessible to all of its features.
The one good thing about Chatib is its blog. It has blogged on best dating tips, lessons that people learn from being in a relationship, how to talk to strangers on chat rooms and online chat sites, rules to be followed in online chat rooms.
Chatib tests our patience big time. It takes less than 10 seconds to find hot sex chat girls at Chaturbate.com and also gives away free sex shows to watch sexy girls and guys.
However, you can't check this blog out while you are logged in. You can only get to see this blog when you're logged out of it.
This site is mobile friendly and the user interface is exactly similar to that of the desktop version. They have specified that you can also get this app for both Android and IOS.
Overall, it's just a very basic chat site with limited functionalities and user base. You can just try this out without any expectations so that you won't be disappointed in the end. It will only help you in showing the list of strangers available for a chat and the rest depends on your luck.
Have a hard time trying Chatib!