DirtyRoulette is a free sex cams chat site for adults. Does it really an anonymous sex chat site to talk with naked girls and guys? I'm having questions just like the readers. Let's check out the reality in this full review.
Launched in 2010, DirtyRoulette is exactly what it sounds like: Chatroulette for grown-ups. We tried dirty roulette and wrote this review.
As Chatroulette and sites like it began experiencing an influx of complaints from concerned parents over rampant sexual deviance on their platforms, the controversy created an entrepreneurial opportunity that just couldn't be ignored.
DirtyRoulette: A hopeless sex chat platform!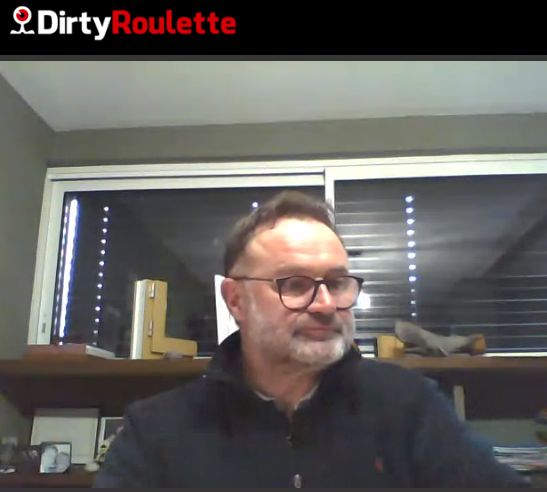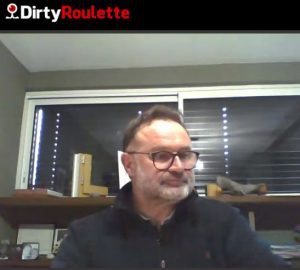 Enter DirtyRoulette–an adult chat room site that offers one-on-one free sex chat via webcam and connects strangers from all over the world.
It's totally free to use and doesn't require registration before chatting.
DirtyRoulette is "powered by Flingster," meaning it retains Flingster's core features while handling its own branding and customer service.
DirtyRoulette is fully compatible with mobile devices as a mobile-friendly website. Its basic chat features are straightforward and universal to traditional random chat sites.
The only difference is that DirtyRoulette allows nude cams. All you have to do is indicate your gender and "Start Chatting," and the roulette begins.
If you're a guy on DirtyRoulette right now, you're probably hoping to match with a sexy cam girl to fool around with.
Well, buddy, tough luck. DirtyRoulette is chock full of other horny guys looking for the same connection, which means you're more likely to see an army of dicks before finally connecting with a woman.
This issue is hardly unique to DirtyRoulette, of course. The ratio of male-to-female users on most random chat sites is astonishingly high, even on family-friendly platforms like Chatrandom.
DirtyRoulette Features: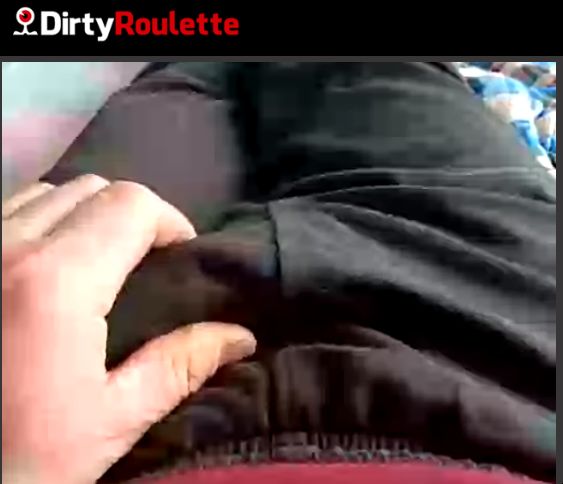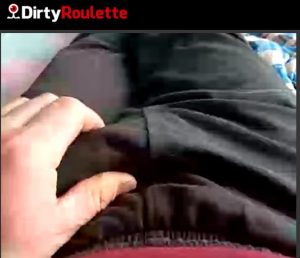 It's just another chat random site that offers free cams but that doesn't mean it's great. We can see 9 out of 10 users are male and that pretty much tells the story of dirty roulette.
Luckily, DirtyRoulette has an ingenious solution: outsourcing cam girls to guarantee a good match.
If you scroll down DirtyRoulette's homepage, you'll quickly find an option to "only showgirls."
If you select this option, you'll match with a random cam girl from Chaturbate (review at the link) one of the hottest freemium cam sites on the net.
Which begs the question of why not just use that site in the first place rather than be subjected to watching guys jacking off here.
Basically what dirty roulette comes down to is it's a marketing angle to get men to pay for webcam sex. Let's just state that right out front.
If you're lucky, you might see a free sex show, but her undivided attention? In your dreams. We prefer the more premium private live webcam shows which are still awfully cheap like Streamate (review at that link).
Here's the home page of the Dirty Roulette site,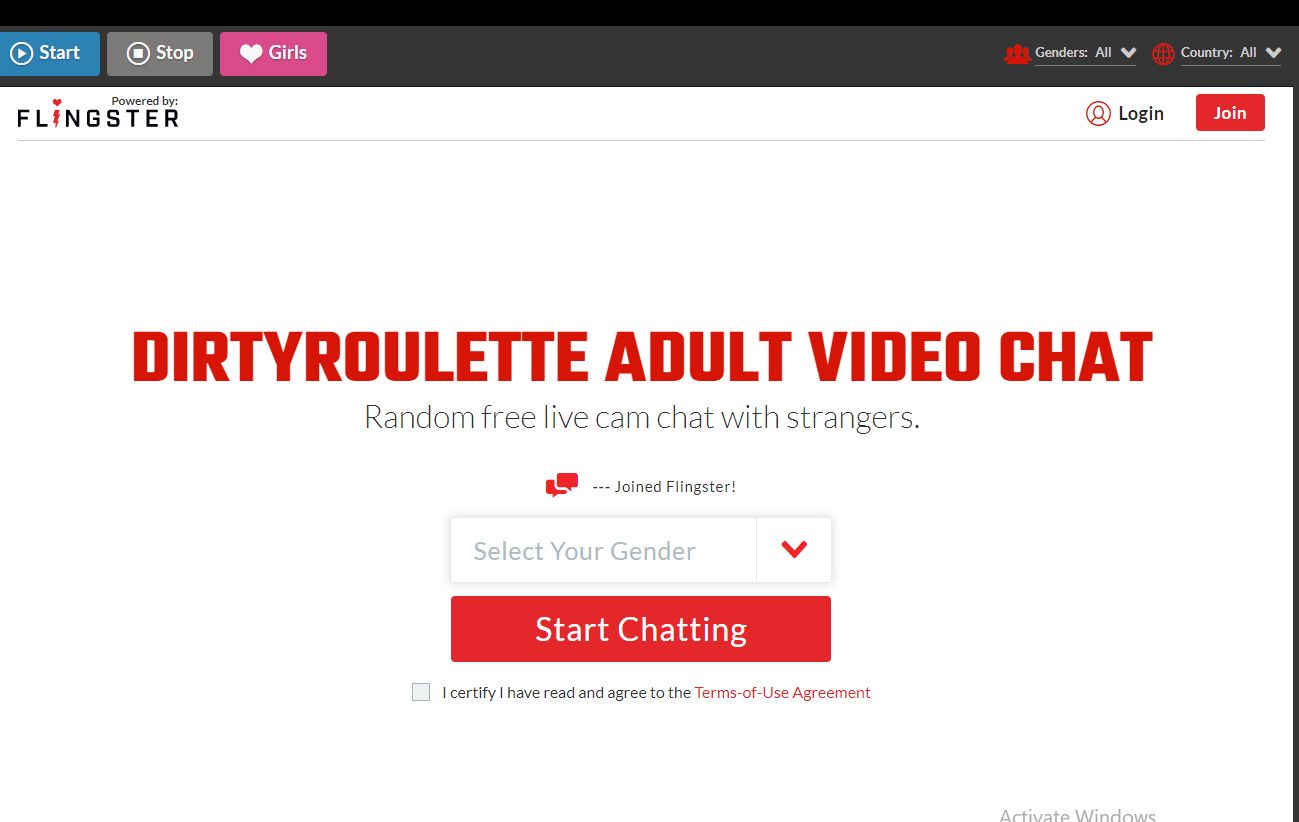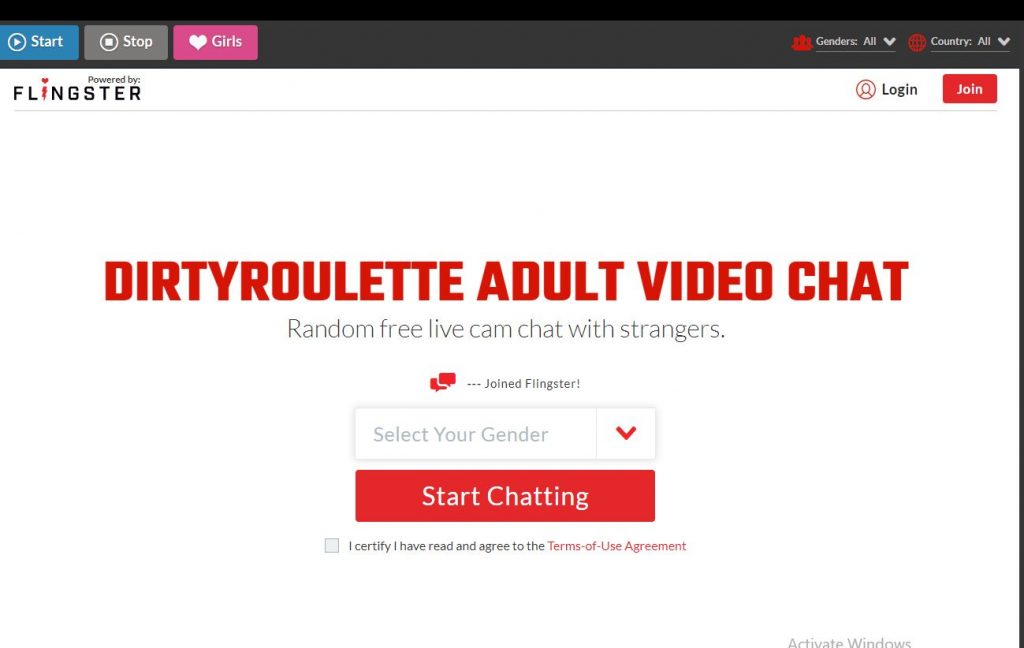 Encountering several wagging dicks may be a matter of course for cybersex on DirtyRoulette, but it doesn't have to be.
Honestly, I think DirtyRoulette has a lot of potential to be a great online community for adults, but it has one big, glaring issue–an issue it shares with practically every other random chat site on the net.
Interestingly there are similar sites that work exactly the same when it comes to random video chat, take Shagle (review at the link), even the pricing looks the same in here. That being said, I can't promise you'll find gorgeous girls to chat in random chat sites.
Sites like DirtyRoulette promote total anonymity above all else. In an attempt to keep their users' privacy safe by storing as little information as possible, DirtyRoulette makes it easy for minors to access the site even though the platform is meant to be exclusively for adults.
The reality is if you want free sex chat or dirty chat of any sort, no chatrandom sites like ChatRad or Omegle (review at the links) are going to make you happy.
Listen, man, we know that users of dirty roulette are usually looking for live sex and the blunt truth is the safe place for that sort of adult chat is a cam girls' website.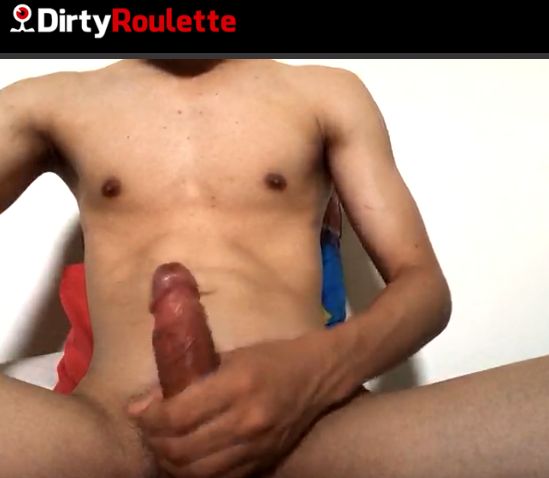 DirtyRoulette Findings & Conclusions:
DirtyRoulette only bans minors after they've been reported by other users, which is hard to determine if, as the site itself suggests, people don't disclose their personal information.
Not only is the risk of encountering a precocious minor a total turn-off, but so is DirtyRoulette's super masculine user base.
We have seen it in many free chat random sites and nothing is providing any value to the users. Let's think for a minute, you want to see naked girls and chat with them, DirtyRoulette is not the place for that.
Instead, check out Chaturbate.com, you can watch thousands of free sex cam models going naked and naughty. If you wish to have one on one private sex cam chat experience, that's the site you wanna choose.
Do not expect to run into a hot nude cam show free on dirtyroulette, but do expect a ton of freaks and to come away wishing you had never wasted your time there.
Tragically all the so-called chat roulette sites are the same, they suggest they offer adult chat rooms but really hide the terms of service and just attract hordes of broke horny guys.