ChatAlternative is an all-ages random chat site that connects random strangers one-on-one via webcam. It's 100% free with no ads and includes users from all over the world. While ChatAlternative seems to be fairly straightforward, the site claims to be a "better random chat" site than its competitors by offering unique features to improve its users' experience.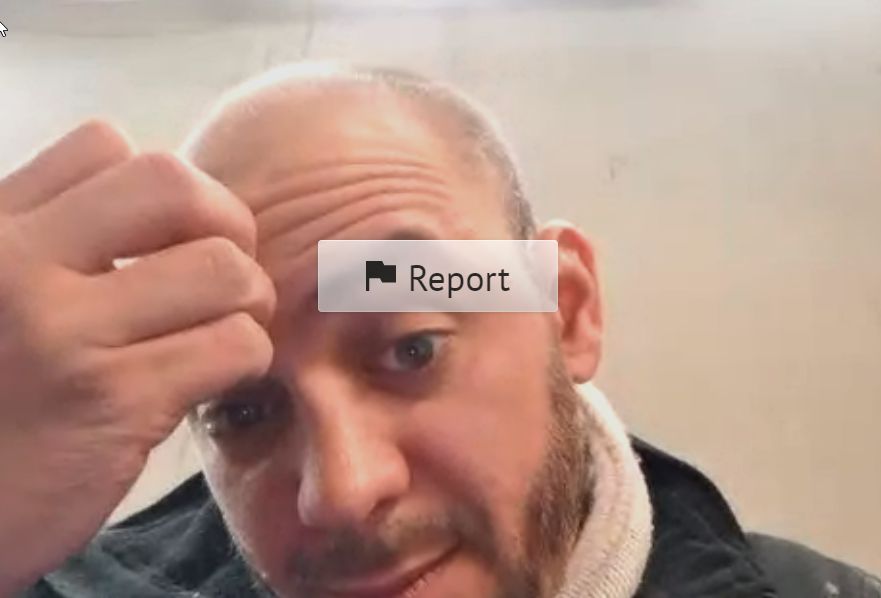 ChatAlternative Features & Prices
Aside from its core functions (video and text chatting), users can choose which country they would like the site to pull from.
Both users will be able to view which country their conversation partner is from.
ChatAlternative claims that this feature can help connect people looking for an exotic connection or maybe someone within their general locale.
As you can expect from a site of this genre, ChatAlternative is totally free to use and doesn't require anyone to register before they chat.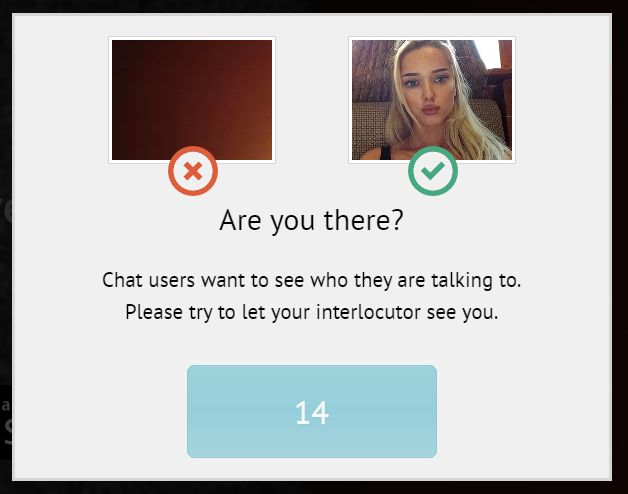 Because ChatAlternative is an all-inclusive platform, the site has stringent rules against nudity on the webcam.
These rules range from prohibiting specific actions, like displaying or touching genitals, to offering vague vernacular against "tak[ing] any action that could be construed as obscene."
While ChatAlternative has common sense guidelines considering who their audience is, enforcing them is another matter entirely.
Sort of like the new Omegle alternative called Emeraldchat (review at the link) they claim to be not allowing adult chat but then you have virtually no girls here and when you browse you see dudes stroking it right and left.
The platform itself states that tracking all possible violations on the site is impossible and encourages victims of these offenses to file complaints in order to help keep ChatAlternative safe.
This is, of course, the website equivalent of putting an ambulance at the bottom of a cliff instead of a fence on top of it, but as usual, random chat sites like this one don't really seem to care until the damage has already been done.
All of these dirty chat roulette sites are the same in this editor's opinion! 
One common thing I found using chat roulette sites is, they have major male user count compared to females. That's something every free video chat sites should focus on.
It naturally causes genuine users to go away from chat roulette sites, take CamSurf (review at the link) for example, which appeared to be a popular site among adults but now turned out as one of the spammy places to chat. Take user count/gender seriously. That's the simple advice I can deliver.
Chat Alternative Findings & Summary
ChatAlternative makes some bold and somewhat contradictory promises. The site promises friendship, romance, and flirtation…as long as it's PG.
But don't give your information out! I mean, unless you want to. If you do, you run the risk of harassment or worse. Just file a complaint! Chances are the site won't be able to track them efficiently though. Oh well.
Isn't that frustrating?!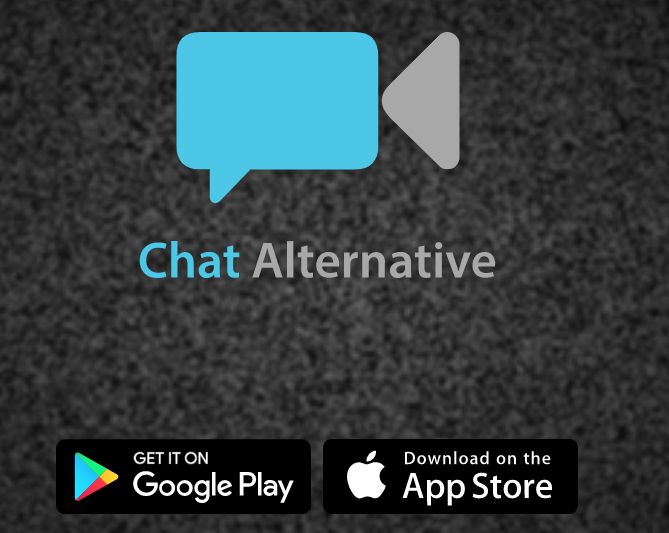 The biggest drawback to using ChatAlternative is also its greatest appeal: no registration required. Because there are only a limited amount of information ChatAlternative stores for each interaction, it can be difficult to hold offending users accountable for terms violations.
This is especially disturbing when you consider that ChatAlternative allows minors on its platform and that at any moment they could be unwillingly exposed to inappropriate content.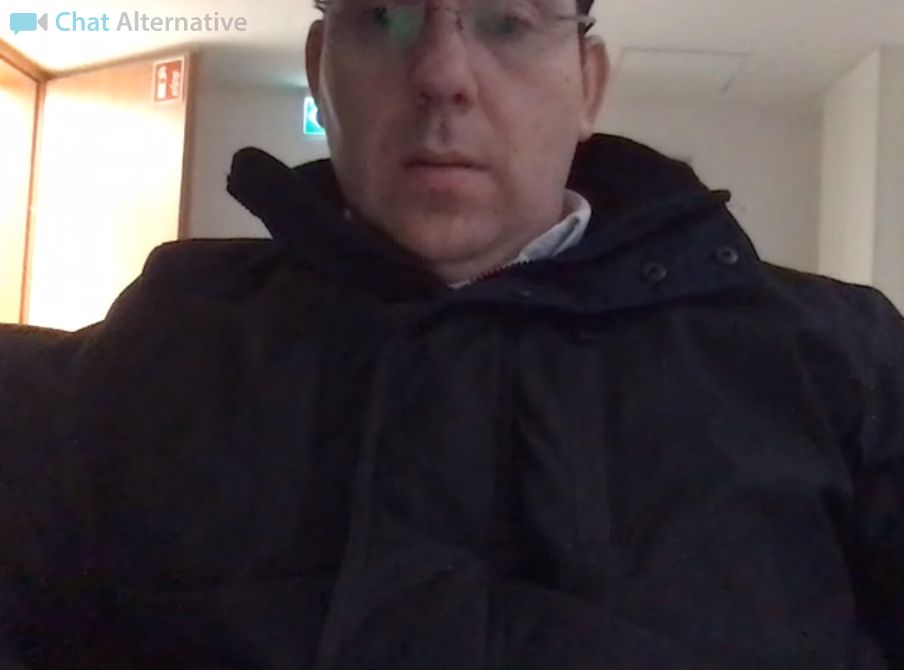 ChatAlternative and sites like it are inherently unsafe and poorly moderated. So don't waste your time clicking "Next." Instead, opt for a legit live cam site to chat with your ideal babe instantly.
There are so many amazing options out there filled with sexy cam models, but our personal favorite is Streamate.com.
Streamate (review at that link) is one of the most trusted names in the industry for a reason. Day or night, you can find thousands of hotties online waiting to chat, flirt, and much, much more.
Find out for yourself why Streamate is our number one recommended cam site and sign up today. Video chat with strangers can be fun and I realize the temptations of random cam chat is there but if you do opt for random cams then just stick to age verified cam sites and not free stranger chat websites.
As the old adage goes you get what you pay for and video chat strangers sites are riddled with unknowns. You can still chat with random people but the beauty of filtered results is worth a few bucks.
Not to mention with the sites like chatalternative that we suggest you get real adult random chat where you can act out all your inhibitions. I can also suggest reading our LiveJasmin review, which is another one of the top sites like chatalternative.com.
For that matter also read our list of top adult webcam sites to see what each offers or skip to my list of cheap webcam sites.