Camsurf is a free random video chat platform for adults. Are you wondering how free random chat sites work? Well, take a coffee and check out these 3 mins read on this chat site.
Most of the adults nowadays wanna try new things, yes, with just click, we can connect to people from all parts of the world. No joke! Camsurf looks like a fun and hassle-free site with less guidance for users. Are you the person who loves to make new friends? Our review is just what you need.
One of the main reasons we wanted to write about Camsurf is, we always suspect the free video cam sites. There are millions of people access to free video chat sites and their privacy is been played with. We respect genuine video cam sites and not spammy sites. Let's see whether Camsurf can surprise us or not.
CamSurf – Misleading Free Video Chat Site!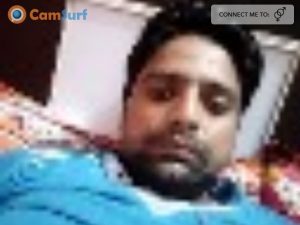 Camsurf is another free video chat platform where we can see male users are higher compared to female users. It's tough to sail on a platform that has more male members.
Take any entertainment site, without much of female users, everything becomes a pretty much-rejected platform.
The website design of camsurf wasn't something new or giving us an attractive feeling. Straight away, any user who understands English can access this video chat site.
See, that's something a worrying factor for me. I don't wanna see kids or teens end up in a place where age verification is not done properly.
Choose gender preference as Male, Female, or Couple to get going. Make sure you have a working webcam to access this site.
I'm gonna stop you right here. Camsurf is for adults, i.e People who are 18 and above should use this video chat site.
Camsurf Features:
Here are some of the features in CamSurf that looks pretty much the copy of ChatRad (review at the link) site. Probably the random video chat sites lack creativity and just copying other works and functionalities.
Connect Me – Choose which country users you want to connect for a video chat. Clicking on connect me option pops a signup box and even after registration this option is not working well. They've added as a premium feature and that's a shame.
Settings – A click on the top right settings button enables different options such as,
Signing up or Logging in
Account Upgrade
User Account Details
Gender Selection or Change: Male, Female or Couple
Multiple Languages (28 included)
Translate Messages: Yes/No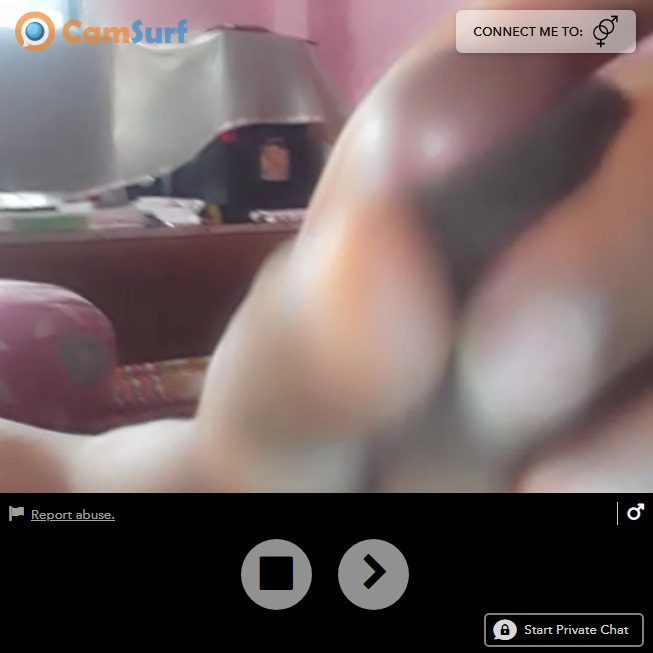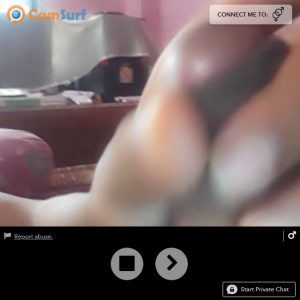 Chat Option – Chatbox is smooth and fast to send messages. Default msgs aren't available to send through. Emoticons in Camsurf is cool and certainly fun using it while chatting.
Report Abuse – Now this might be the most used feature of all because we can see tons of perverts who love to dick flash on cams and waiting for sex chat.
Sadly, this is not the platform for that. And that's exactly why it's an unsafe platform for teens.
Report option is available on the cam show and we can use it whenever we find any abusive, spam, or explicit cam stream.
Stop Button – Helps users to switch off the cam telecast any time and convert into the text-based chat.
FAQs – Check out all the Frequently Asked Questions (FAQ) by clicking the option here. Whatever said and done, CamSurf doesn't look like a secured and genuine site for users.
In many ways, CamSurf is trying to spotlight them as a free and secured platform for adults but that's a fucking lie and you should know it.
Doesn't matter how fancy they market themselves as a website or apps, Camsurf is a vulnerable platform to show our webcams.
Not only Camsurf but leading random video chat site Shagle (review at the link) also works pretty much the same. It's surprising to see how genuine users are using these sites without knowing the risk of their private data. Simple words, free video chat sites are always a risk to use.
Here's the home page of Camsurf,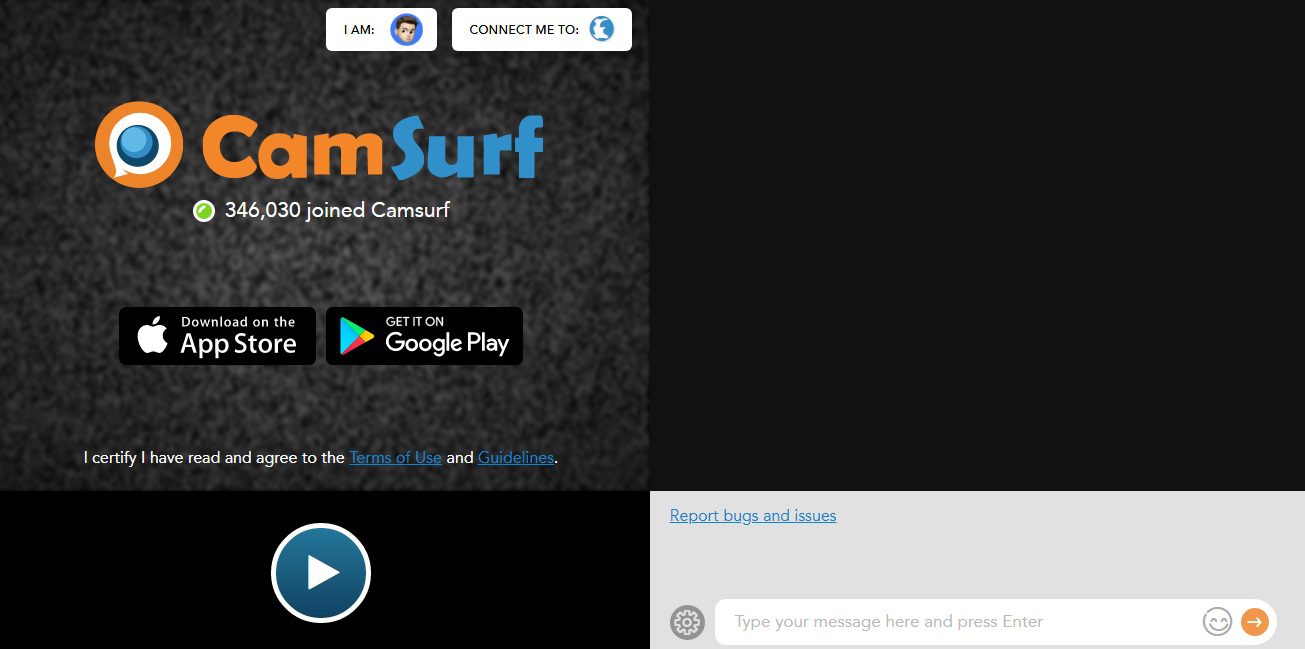 Camsurf Pricing:
$19.99/month (Save 34%) – Renews monthly at $19.99
$6.99/week – Renews weekly at $6.99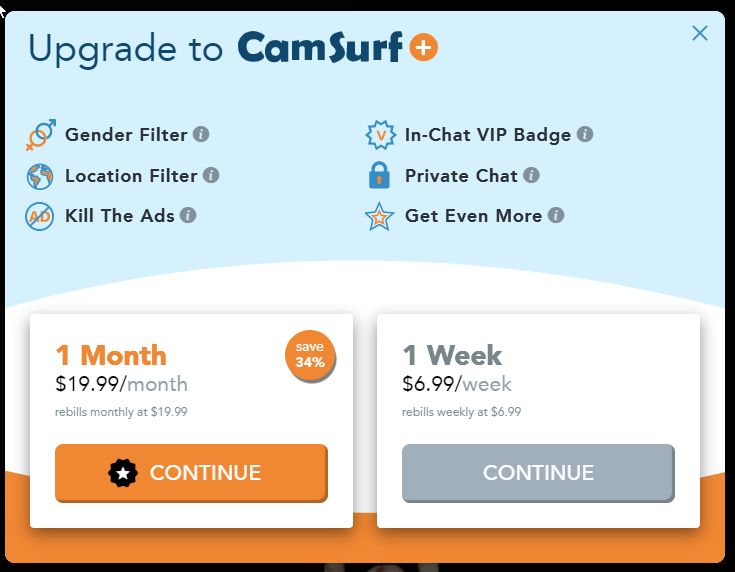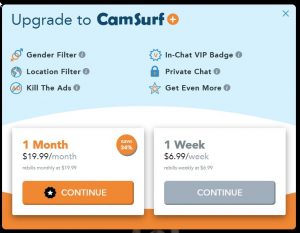 Here's what included in the premium Camsurf membership,
Premium Membership Features,
Gender Filter – Choose your preferred gender to chat and connect.
VIP Badge – Let other members know that you're a premium member of Camsurf.
Location Filter – Filter the users by country and start connecting with them.
Private Chat – 1 on 1 chat with other registered users in Camsurf.
No Ads – No Advertisements shown for premium members.
More – Participate and access upcoming features in Camsurf.
Everything sounds fancy while looking at it, but Camsurf can never be the video chat site that you have hoped for. You'll hardly find girls in Camsurf which makes us wonder everything is just a cover-up of real facts.
If you're into an adult chat with girls, fuck Camsurf, it's not worth a shit. Try the genuine adult cam sites such as ImLive & LiveJasmin (review at the links) for free. These 2 sites allow adult users to watch unlimited cam models online without spending a dime.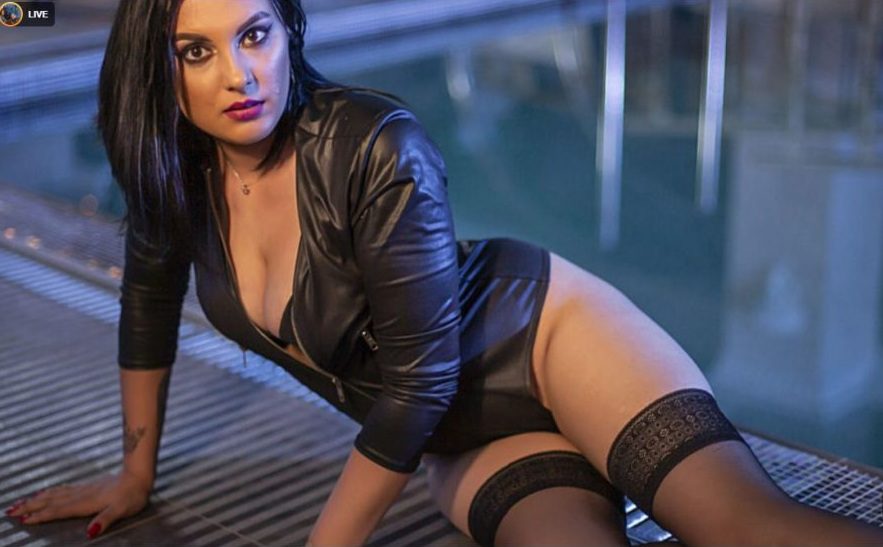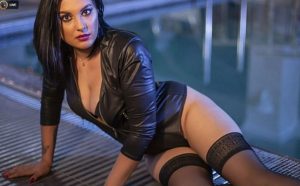 Camsurf Findings and Conclusions:
Before I wind up the conclusions for Camsurf, here's what we need to know about random video chat sites. Always be skeptical when it comes to free chat sites and free video sites.
There aren't many genuine sites around us to trust and use. CamSurf is certainly not the one.
I perfectly understand you wanna chat with girls and have some kinky fun, which is totally understandable if you're an adult.
How long are you going to hold your sexual fantasies while using camsurf? It's not worth it mate.
I'd rather watch sex cam girls in Streamate.com for absolutely free.
Final words, using Camsurf is one of the things I will never step into again. Not only it's waste my time, my fucking sexual urges are not satisfied with that and eventually left my balls hanging dry.
Camsurf is SHIT!