Shagle is a Free Random Video Chat site that focuses on providing a platform to talk to strangers around the world. How good is shagle when it comes to cam to cam chat with strangers? Does it really provide a free random video chat service?
We understand a lot of users gone through the same question in mind. Shagle is a popular random chat platform nowadays. Obviously, when we tag something as free, people are bound to come and check what it is.
Shagle is a big hit among adults who love to connect with new people. But does it provide a secure chat experience for users? We will check out here in the full-fledged review.
Shagle – A bogus platform that claims to be free!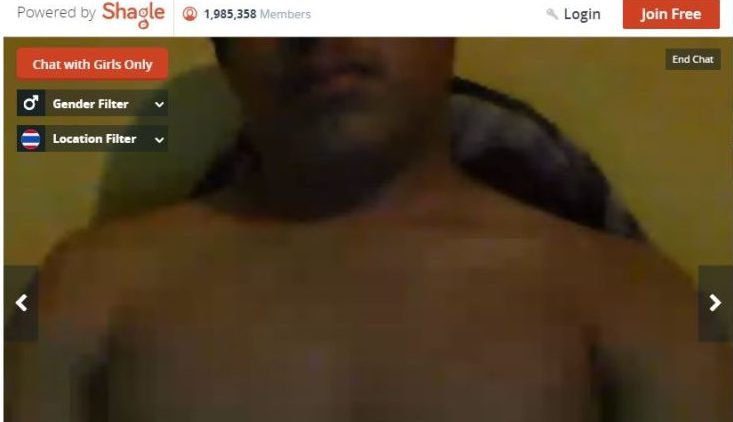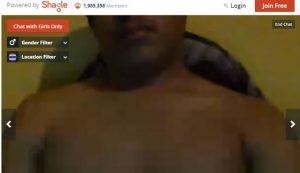 Shagle was designed on the assumption that random chat sites are easy to target a global audience under one shell, especially when we mention free random video chat.
Shagle claims they have 2 million members and counting. It's not hard to believe for me, because I have seen many free video chat sites have many users.
If you ask me about the genuineness, they lack that to the core.
Shagle mentions having a 40% female membership, which might tend adults to sign up and jump into the site.
Reality is different, 9 out of 10 users I have seen on the site have been male users. Doesn't matter whether you filter members by preferred gender and location, the results are the same.
Shagle website does spark interests among adults with the proper design and the theme red. Comparatively, the Shagle is having a better user experience than Omegle & 321SexChat (review at the links).
Shagle Features: 
"Chat with females only" is the important option that gears adult users to steer the way in registering in Shagle. Make no mistake, I have checked up on that and guess what, it's a stupid decision to register. Because the site doesn't have enough female users. PERIOD!


When you claim a free random video chat site, you cannot keep the female users for premium registering, which clearly pisses the members.
Perversely, Shagle also claims secrecy and anonymity for all members, insisting that no private information is needed to use the site.
Users don't even have to create an account to use Shagle. This is exactly the reason cam sites like shagle are fishy.
Shagle looks like a user-friendly platform that is easy to navigate and has a good interface. Reminds me of how I enjoyed my time at accessing a free sex cam site called Stripchat (review at the link).
Badly, the users are turning the fate of shagle, it is filled with sexual predators who are looking to show their dicks on cam and continuously sending free messages to newly registered members.
Some of the features in regards to the safety and security of users in Shagle is raising eyebrows for users.
Basic features of the site are free but talking to female users on different locations needs a premium account.
Able to choose a different country and gender in a premium account.
Reserve the right to access & share user information.
A dubious explanation of data protection in the privacy policy.
VIP badges for registered members
Location-based chat
Face masks including Donald Trump, Batman, Halloween, cat whiskers, and so on.
As we can see the comprehensive user security information, visitors might be at risk of losing private data. Too many warning signs for Shagle.com and probably best to ignore this site once and for all.
Here's the home page of shagle.com,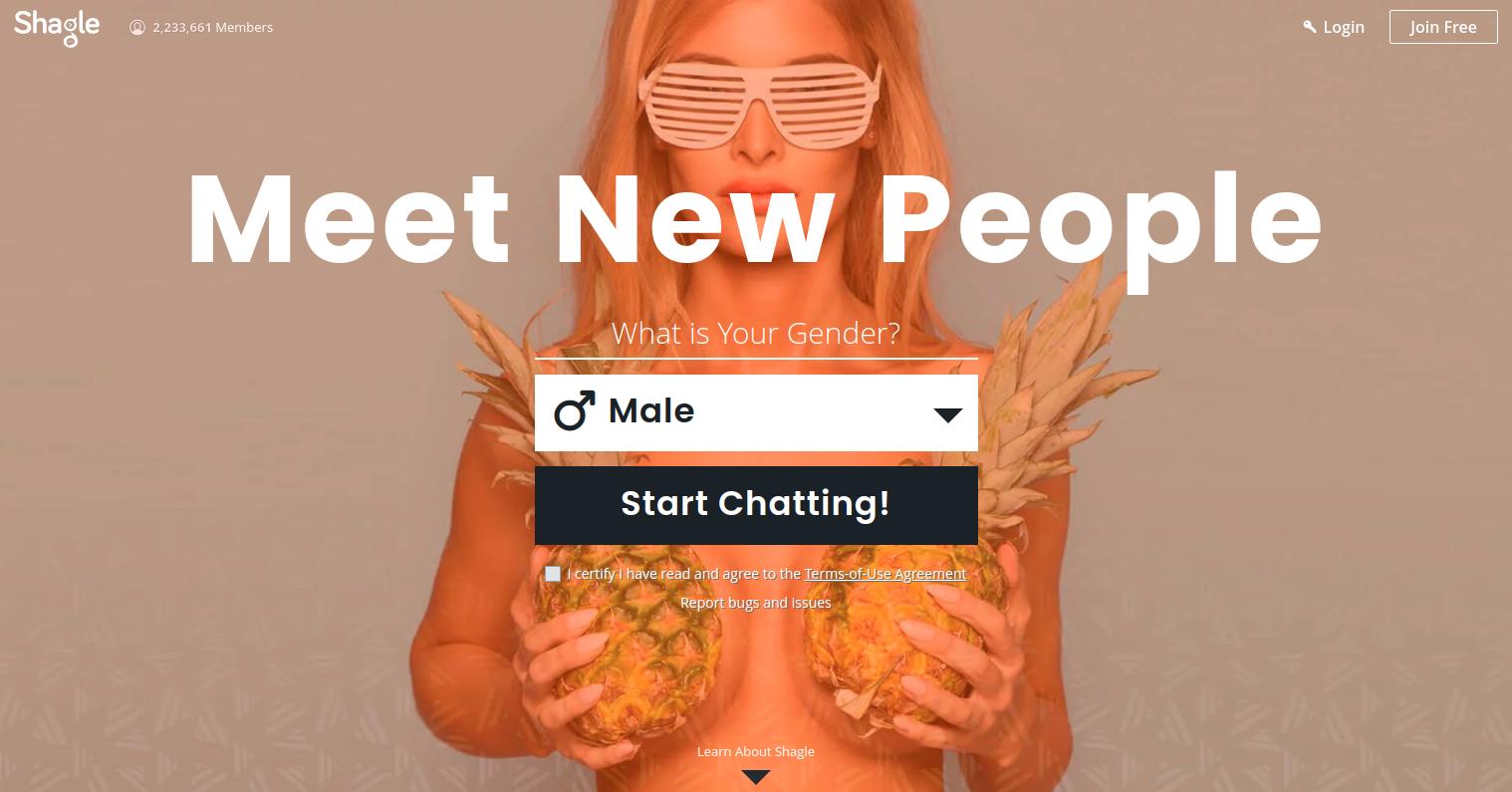 Shagle Pricing:
6.99$ Per Week (Renews Weekly)
19.99$ Per Month (Renews Monthly)
I won't say it's costly but considering the number of pervy users, I wouldn't spend a dime in Shagle.com.
Sites like Shagle,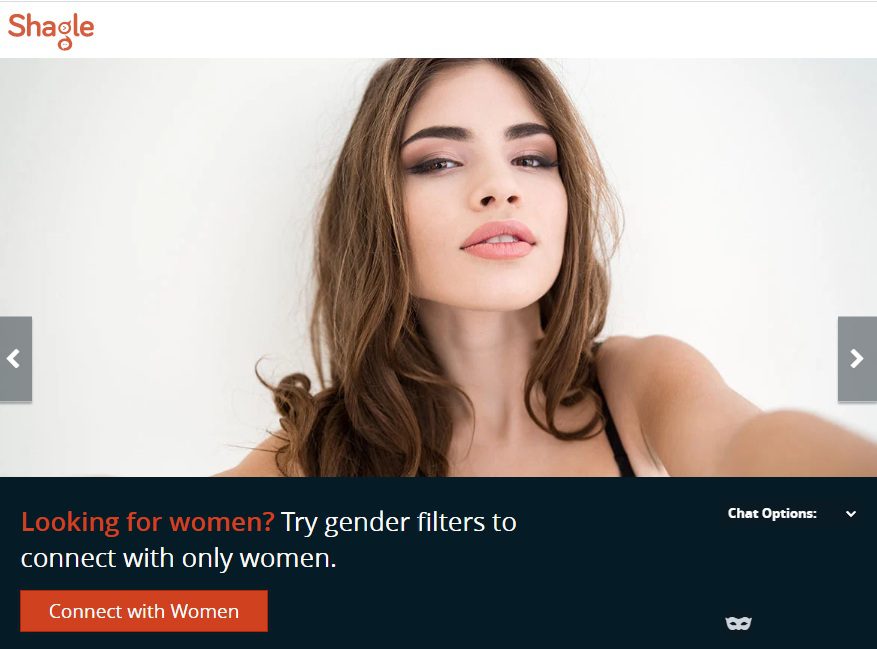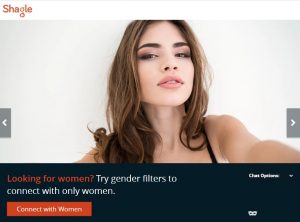 There are quite a number of random sex chat sites that work pretty much the same as Shagle. Not only in the functionality-wise, but even the users' behavior is also quite the same.
Take a look at CamSurf & ChatAlternative (review at the links) for example, both are random video chat sites for adults.
For those users who came looking at the slogan – free random video chat would be furious by now. Shagle is a piece of shit that offers nothing other than perverts.
Half of the male users don't wanna show their face and half of them loves to dick flash to users.
Is that what we really intend to watch in random video chat sites? Fuck no. If you really came to Shagle for watching nude girls, I'm not saying that's not wrong but the sites don't have any.
Fuck random chat sites, adult cam sites like Chaturbate and Streamate (review at the links) are the ones that offer free sex cam shows from female models.
Shagle Findings & Conclusions: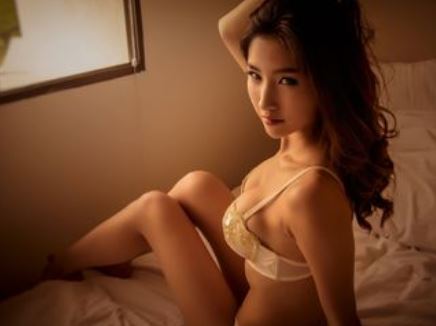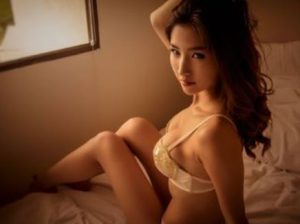 It's not unusual that most of Shagle's members are looking for free sex cams, but there is an abundance of safer alternative platforms than a random chat site.
Here's exactly what Shagle users want, a sex chat, live porn with girls, sex chat for free, private, and group fun. That's a lot and Shagle can't deliver all that.
However, LiveJasmin.com truly guarantees us to watch unlimited sex cams of different models around the globe for free.
I have been using LiveJasmin for a decade trouble-free and securely. That's how a random sex cam site you should be.
For Shagle users, I feel pity that you have to waste your time there. It's never too late.
Shagle was and always has been a bogus site when it comes to random video chat with girls. Wake up and see the reality before you waste another dollar of Shagle scam.