DxLive is a Japanese live sex cam site specially built for Japanese and Asians. It was well and truly started for a small market and yet over the years, DxLive had become one of the known Asian HD sex cam sites in the market.
I totally spent an entire week drilling in and out of DxLive and figure out what works and what didn't work on the site. I have spent and checked the paid live cam girls as well, got to say this DxLive has become one of the average live sex cam sites for me in recent times.
Anyway, that's for me. It's time to write a comprehensive review of DxLive cams for adult sex cam users around the world. Watch out. This could be an eye-opener for many.
DxLive Review: A Regular Japanese Cam Site with Hits & Misses!
Let's start with the home page of DxLive, it wasn't the most attractive and attention grasping site to be very open. The Japanese models are hot and professional looking but on the other hand, some of them look like a next-door Asian girl and you might not feel like a sex cam professional. That's an early bummer to start.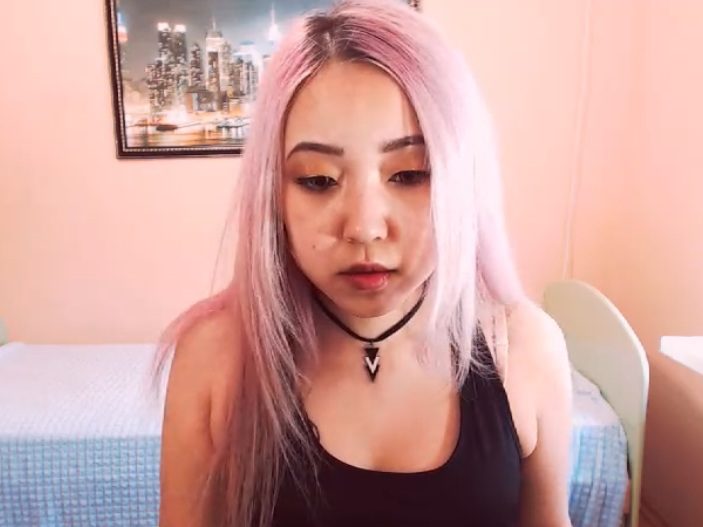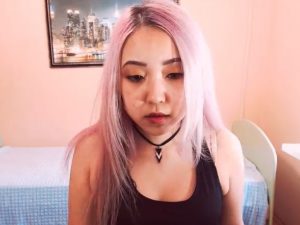 Also, the DxLive.com home is filled with excessive content, advertisements, profiles, and other options. Too many cooks spoil the broth and too much content here spoils the user experience.
In fact, there is literally no definition for adult sex cam user experience in DxLive.
Like I said earlier, the creators of DxLive didn't worried about the scope and the big market of adult sex cam users.
They have created something and didn't capitalize on the entire Japanese and Asian markets.
DxLive Features:
Girl Reviews – DxLive users can check the models and their reviews mentioned right in here. A customer review after a successful or unsuccessful live sex cam shows with the Japanese models.
How to Play – A new page opens up and explains how to use the site, purchase free points, and so on.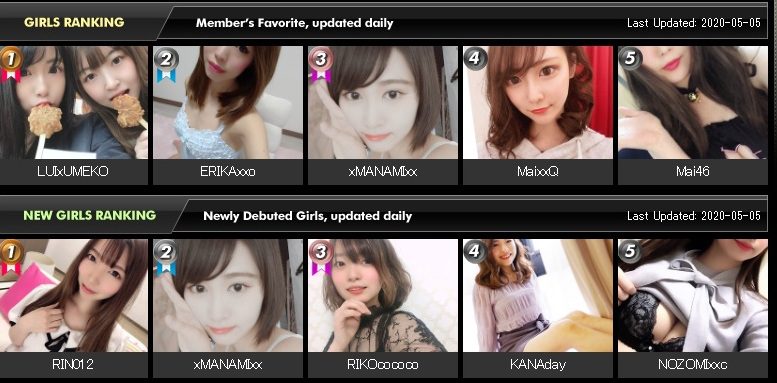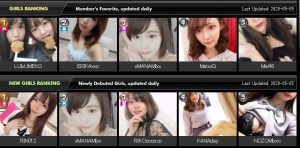 Ranking – Japanese sex cam girls are ranked here based on their weekly, monthly and yearly performances.
Next Login – This option is especially for users who don't wanna miss their favorite Japanese sex cam models. The next model gives the timing on when we can expect the next performance from the models.
Blog – A blog written about tips, information, products, gifts, and sex cam related things.
All the best cracking the out. I got really pissed off on how useless information is passed in here. DxLive is a shit place, to be honest.
Gift – DxLive members can send gifts to Japanese sex cam models using the option here.
A lot of varieties starting from underwear, innerwear, adult sex products, cosmetics, food, beverages, fashion, and so on.

FAQs – Like many other adult sex cam show sites, dxlive has a section dedicated to explaining how to use the site. A good start for the new members. But it's nothing great about using Dxlive site anyway.
D2Pass Member site – A special pass that allows adult users to access other D2pass sites. In simple terms, there are other sites like Dxlive available under the same company and they're tricking users to different sites to make different purchases.
Model Profiles – Users can check at each and every model, a piece of detailed information was given in this model profiles section.
Recently Registered Models – As the title suggest, the most recently register Japanese and other Asian sex cam models are seen here. DxLive.com has done a good job on this.
Ladies Login – This is built for performers to login and access their accounts.
Search Option – If you wanna do a random search based on names, other ethnic things, you can use this section.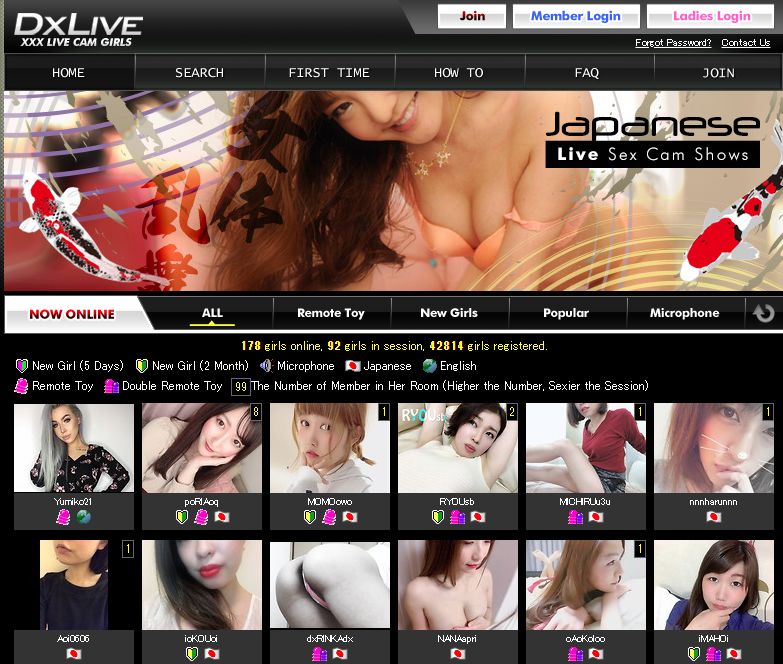 Dx Live show redundancy in search results and very less number of models online. You can't run a site with just 1000+ models online.
Many of my friends who follow and love Asian live sex cams have also tried other sites like AsianCamModels, & ImLive (review at the links).
With the average user interface, common user experience, Dxlive could have had a better stance in satisfying live Japanese adult sex users as well as general adult users. Keep it simple and interesting. Do not over complicate things. That's the lesson for DxLive.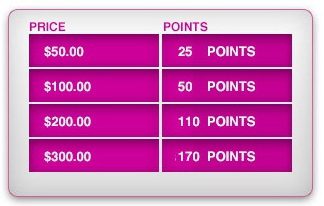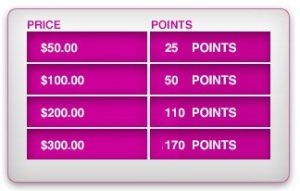 Adult sex cam users are using DxLive repeatedly, but it's high time they check out deeply in its review to understand there is much more Asian live sex cam experience left for them.
DxLive Pricing:
50$ – 25 Points
100$ – 50 Points
200$ – 110 Points
300$ – 170 Points
Other basic charges,
Peeping into cams – 1 minute = 1.2 points
Chatting with models – 1 minute = 1.2 points
It's slightly expensive buddy. With this money, I could have easily sat down and enjoyed the best adult sex cam experience in LiveJasmin and Chaturbate (review at the links). But the Japanese have different fantasies.
DxLive.com Findings and Summary: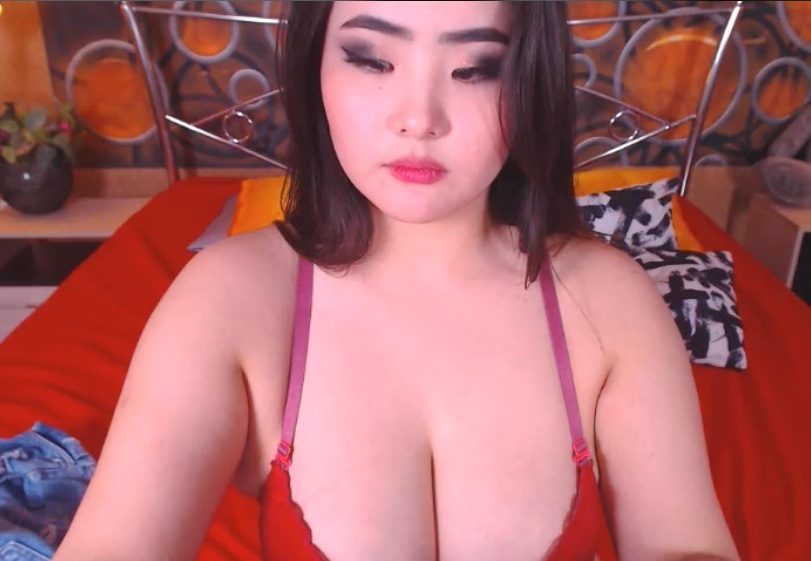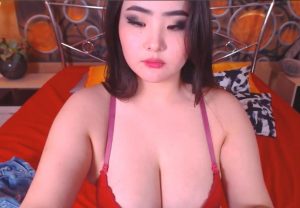 Overall, to sum up, the Dxlive site one has to have enormous patience to use this site. Even for Japanese people, DxLive wasn't doing much of a great live sex cam experience.
There are thousands of Asian cam girls doing erotic sex cams on Streamate.com, if I were you, I would think twice using Dxlive anymore. Many sex cam sites offer translations and you won't have to worry a bit.
However, Dxlive is still one of those Japanese live sex cams sites that cannot be denied completely by Japanese adults, overall the site is still an average one with small hits and big misses.
Nevertheless, if you're a Japanese adult, feel free to check out DxLive.com at least once.