Here is a deep dive into the psyche, reality, and best techniques of ass worship. Follow these tips on how to lick her butt and become an ass worshipping pro. The proper term for eating ass is of course analingus but more often than not it's called ass worship.
When we are not explaining how cam sites work or resting the best sex cams, we love to explore topics that help adults enjoy sex more. One such sex act that is more and more discussed is ass worshipping.
While we could blame this relatively recent sex trend on Jhene Aiko's iconic line in Omarion's 2014 pop single "Post to Be," there's nothing new about analingus, rimming, salad-tossing, or whichever of the numerous euphemisms related to eating ass. After all, Mozart himself famously wrote a jaunty tune literally titled "Leck mich im Arsch" related to the subject.
I'm sure you don't need a translator app for that one. 🙂 
Centuries later, celebrities and bloggers alike can't shut up about this once controversial sex act, and now eating ass has become a beloved, albeit edgy, cultural norm that continues to both delight and disgusts modern sex-havers.
Yes, we are really talking about how to lick a woman's ass. There is an art to ass worship!
What is Ass Worship All About and How to do it Right?
Despite the initial ick some might feel about getting up close and personal with someone's asshole, it's important to recognize the anus as potential prime real estate for your partner's sexual pleasure. The anus contains thousands of sensitive nerve endings, making it perfect for oral stimulation.
However, eating a girl's ass is not ass is just simple as rimming as if you were licking an ice cream cone.
That being said, eating ass like a pro takes some preparation and nuance.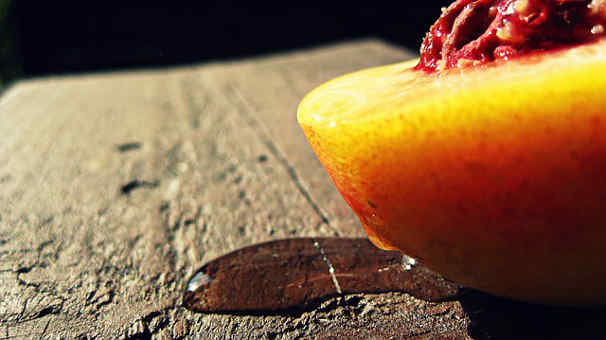 Ass Licking Preparation
Eating ass, like any other sexual activity, comes with its own set of risks. While rimming, you'll be exposed to a host of germs that reside in your partner's intestinal tract, including Hepatitis A, E. coli, intestinal parasites, and bacteria like salmonella. Unfortunately, you're not exactly free and clear from contagious STDs like gonorrhea, herpes, and syphilis either.
To mitigate these risks, you can use a latex dental dam (or DIY one by cutting a condom) to make eating ass safer, although admittedly I've never met anyone who eats ass that makes this their usual practice.
As with all things anal, eating ass requires at least some prep work. If you're the person getting eaten out, washing your booty is a no-brainer!
Scrub up thoroughly and keep your booty dry and free of any lingering debris. If you really want to go the extra mile, you can use an enema to completely empty your bowels before the act.
There is something Super Erotic About Licking a Woman's Ass
Exercise caution when using an enema. Always purchase a kit from a pharmacy you trust. Don't settle for shady homemade kits. Keep in mind that using an enema can result in stretching the bowels, which can lead to perforation, especially when too much liquid is used. Ensure that the liquid you're using is neither too hot nor too cold, or you may find yourself in a world of unnecessary pain and discomfort.
Enemas are not recommended as part of a regular routine, since frequent enema use can make you reliant on them to pass stools or weaken your gut over time.
They're also just…not for everyone. Avoid using an enema if you have a rectal prolapse, hemorrhoids, or if you have undergone colon surgery.
Ass Worship Positions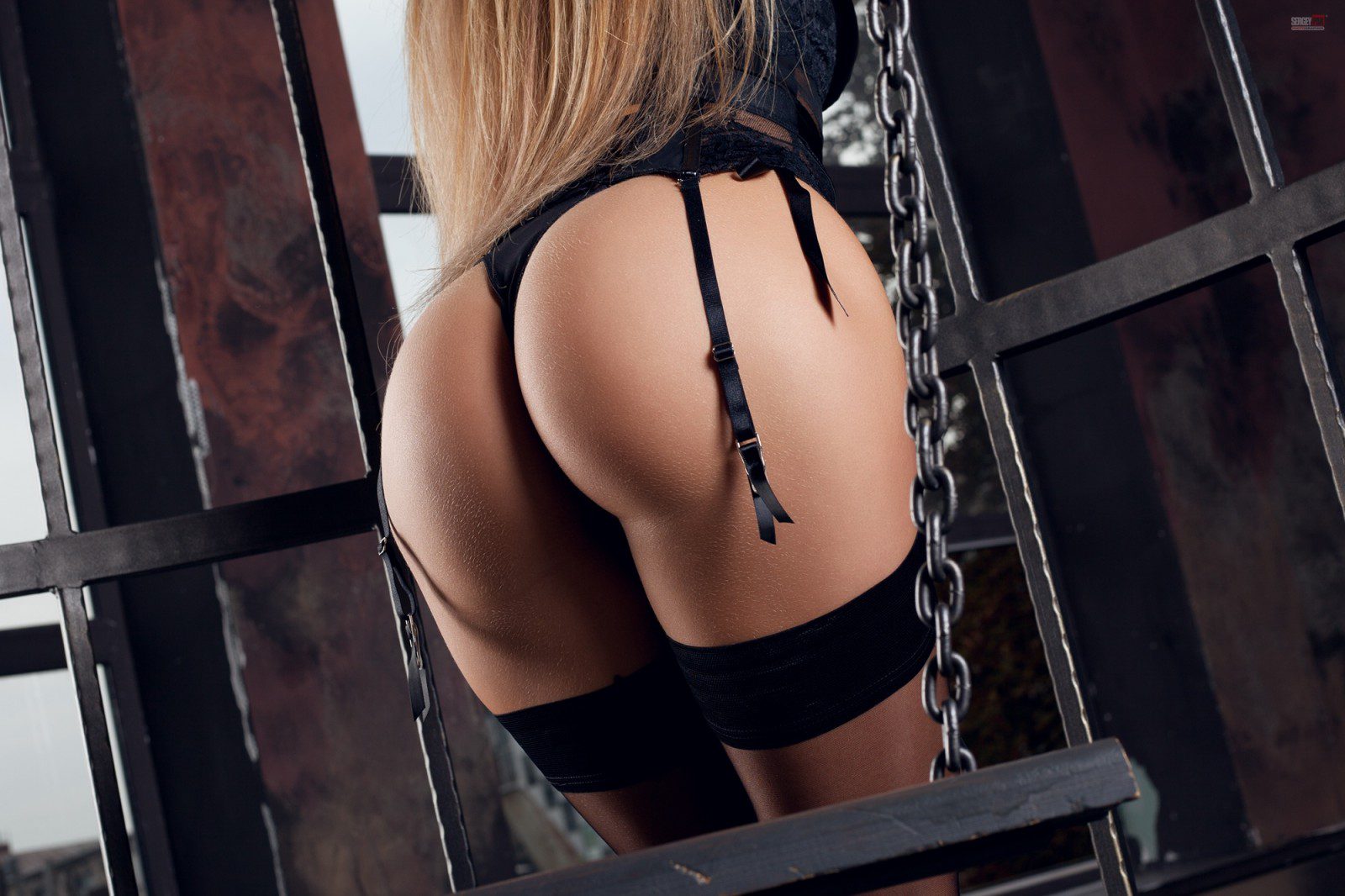 The best positions for eating ass allow for maximum exposure of the recipient's anus while putting minimal strain on the top's neck and jaw. Here are a couple of my personal favorites:
Missionary: This woefully underrated sex position is perfect for eating out. If you're receiving the eating, simply raise your knees to your chest so your hips are slightly elevated. If you find this position difficult to maintain, you can even prop your hips up using a pillow.
Men Fantasize about Licking a Girls Butt!
Doggy style: For this popular sex position, have the bottom get on all fours, making sure to keep their legs apart to allow easier access.
Queening or Face-sitting: This position requires the top to lie on their back and allow the bottom to, as the name suggests, sit on their face. Of course, we don't want to make our partner uncomfortable or cut off their air supply, so if you're on top, make sure to lean slightly forward so your partner can enjoy the act to the fullest. From here, the top can lend a couple of helping hands and support their partner's weight while also spreading their cheeks.
Wheelbarrow: This position is a little bit more advanced and requires a little trust and athleticism from both partners, but if you can pull it off, you are truly an ass-eating pro. For this position, the bottom should carefully lean back over the edge of the bed, chair, table, or whichever elevated surface you're fooling around on.
As with the missionary position, your knees should be bent and apart, with your hips slightly elevated.
Use your hands to prop yourself up from the floor. It will feel a little like a handstand at this point, but don't panic! Here's where the top comes in. Unless this bottom is a gymnast, they probably won't be able to hold themselves up on their own.
At the top, your job is to give them some support by placing your hands under their thighs or calves and pulling them towards you. You can do this while seated or laying on your stomach.
Ass Licking Techniques
So you've gotten under some ass. Now it's time to use the tools in your arsenal: your lips, tongue, and of course, your hands. Small, precise movements go a long way here since the anus is both small and highly sensitive.
The most obvious and popular choice when it comes to eating ass, is of course, licking. Try using a mixture of light, flicking motions with the tip of your tongue, circular swirls, and long strokes with the flat side of your tongue to stimulate your partner.
Aside from licking, there are other things you can do with your mouth to mix it up, like kissing, light sucking, or even blowing on your partner's sensitive spot to surprise them. 
Multitaskers, this is your time to shine. While you're working your mouth magic on your partner's booty, you can use your hands to stimulate their genitals and other erogenous zones. You can even use sex toys like dildos or vibrators to pleasure your partner even more. They'll love the extra attention you're paying to their body, and they may even achieve orgasm this way.
Once your partner feels relaxed (and you, the eater, feel a little more adventurous!) you can choose to delve a little deeper and explore your partner's rectum with your tongue or finger(s).
Simply performing analingus by itself is unlikely to result in orgasm for either partner, so don't feel pressured and just focus on enjoying yourselves.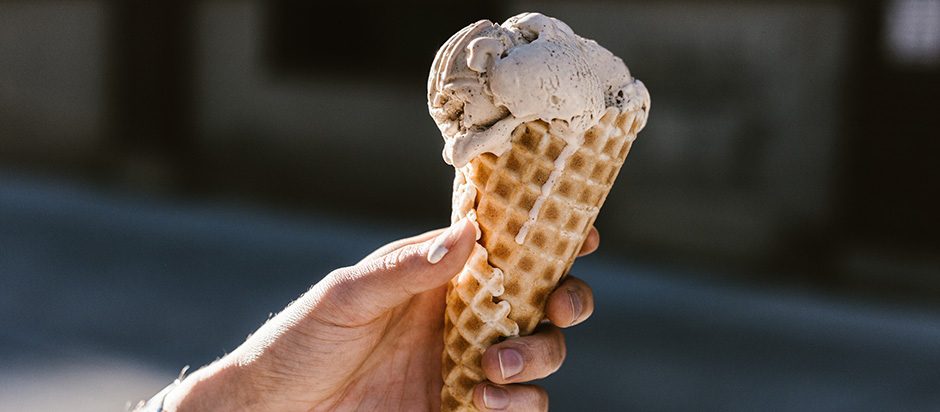 Eating Ass: The Cleanup
Cleaning up after eating ass is extremely important for both the top and bottom. Luckily, it's also very simple. Again, regardless of how well your partner prepares, eating ass means you'll be interacting with more than just your partner's butthole. You'll also come face-to-face with a host of natural flora. So brush your teeth and clean your tongue thoroughly.
If you are at the bottom, wash with mild, unscented soap and warm water, and be sure to pat yourself dry. While assholes are an obvious source of bacteria and other potentially disease-carrying germs, mouths are also natural breeding grounds for these organisms.
Yes, Ass worship is not going to be enjoyable for either party if you don't clean first and smell great.
Additional Booty Worship Tips
Once you start eating the booty, commit to the booty! Don't cross-contaminate with oral-genital stimulation afterward, since this can increase the risk of those unwanted health consequences I mentioned earlier. Cross-contaminating with oral-vaginal stimulation can also lead to pH imbalances that can develop into painful UTIs or yeast infections.
No matter how well the bottom cleans itself, there's always a chance you can encounter poop when you interact with someone's butt. Don't be weird about it or make a big deal of it, or you might risk shaming or embarrassing your partner for no good reason. If this does happen, give your partner a heads up and take a quick break to clean any affected areas and reset.
GROSS RIGHT! That is another reason sometimes cam chat sites such as LiveJasmin are a better place to work out those ass worship porn fantasies.
There are fewer real-world gross factor concerns.
Watching some free ass worship porn also may sharpen your own skills with your partner too. I actually referred back to some lesbian ass worship on pornhub when I was writing this guide. As it turns out chicks really know a lot more about the gentle lick that it takes to stimulate another woman from her butt.
Femdom ass worship as well as ass worship JOI shows though are a growing trend on video chat sites. Therefore, turning to one of the private shows on Streamate or ImLive where there are lots of femdom ass worship opportunities can be a good outlet for some with ass fetishes!
There is even a few big ass fetish webcam sites like BigAssLive.com that cater to and focus on men with an ass fetish. Anal, rimming, and all sorts of ass play fall under the realm of ass worship.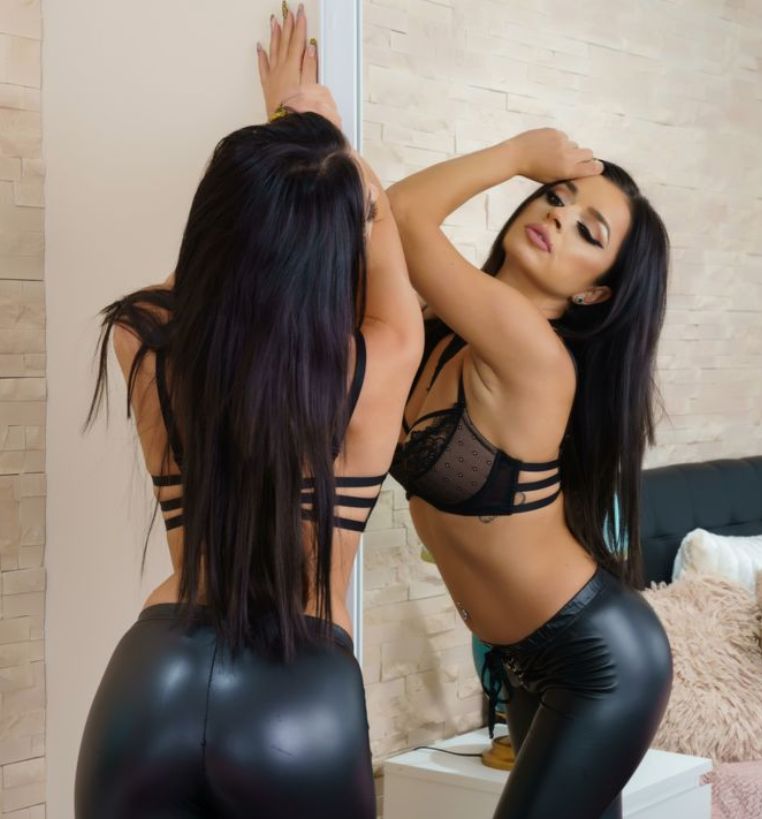 Because of the anus' numerous nerve endings, tops should err on the side of being gentle. Eating ass as a prelude to anal penetration is not enough to lubricate your partner's rectum, so you should keep a bottle of body-safe lubricant handy if anal penetration is your goal. Unlike the vagina, the anus is not self-lubricating, and the smooth muscles that comprise the rectum only run in one direction: south.
Be honest with yourself and your partner. If you find that you don't like eating ass (or having your ass eaten) for any reason, don't place unnecessary expectations on yourself. The best thing about sex is that there are many pathways to pleasure. Being upfront about your boundaries can help you avoid awkward or unpleasant scenarios, leaving room for even more enjoyment in the future. You can sneek at my pregnant cam girls list where you'll find big ass women laying naked.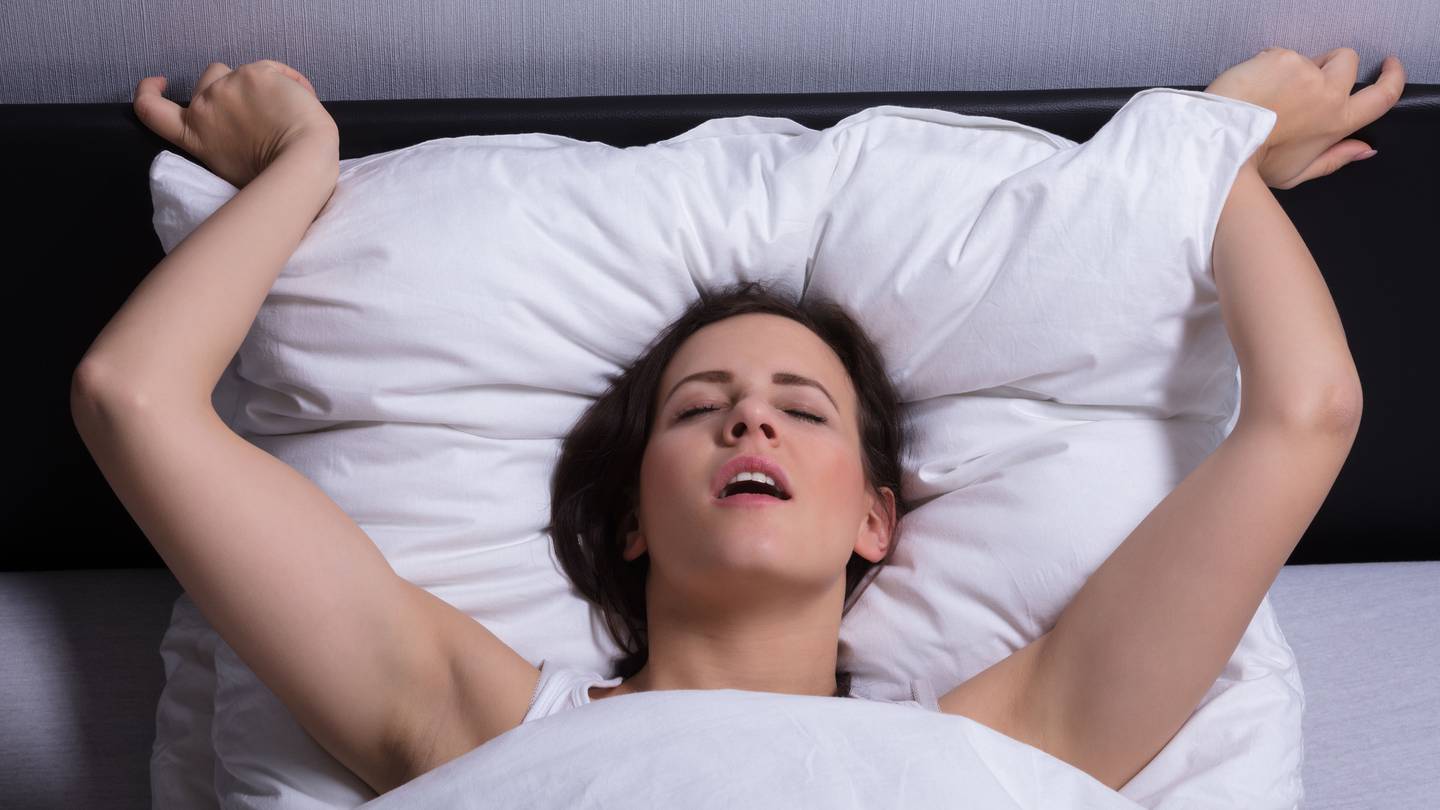 Going down on the brown for the first time can intimidate even the most sexually experienced lovers, but it's easy to get behind if you know what you're doing. So to summarize, don't forget to prep, be gentle and precise, and conclude with cleaning up. Eating ass is not about making yourself or your partner reach orgasm as fast as possible—if at all—and that's okay! Just relax and have fun exploring and enjoying being intimate.
Eating ass is dirty in all the right ways, showing love to one of the most underserved erogenous zones on the human body.
Is ass the new pussy? Perhaps not. But regardless, you can certainly try putting your mouth on it.
That's a wrap on our ass worshiping how-to guide! However, you may want to consider checking out big ass cam sites.
Most of the sexy meme videos and images do talk about ass. 😛
Remember, live sex cams are a brilliant way to work out those ass fetish porn fantasies and with HD dirty cams you feel like you are in the same room. We broke down the top cam sites for 2022 so you don't have to. Just remember to steer clear of those chat roulette and random chat. Likewise stick to original nude video chat sites and dodge the fakes like xhamsterlive and reallifecam.