In and outs of using the cam site called XLoveCam …

First off, our XLoveCam reviews take a closer look at the specifics of this site and what truly makes it unique. This is how each of the top cam sites in our cam site reviews share the top nude chat sites and how we can tell you for sure which cam sites are the most popular in all parts of the world. XLoveCam has about 48,500 registered cam girls and cam boys but about 11,000 best we can tell are actually active anymore and only about 400 are full time on this cam site. It's most popular in France, Belgium, Italy, Hungary, Switzerland and parts of England as well as Sweden and Norway. We will say again, what sets us apart from most cam site reviews websites is the fact we actually take the time to explain what make each of our featured sites the actual top chat sites.
What stand out about XLoveCams to us most is the older boxier thumbs and the loading graphic once you start browsing the cam models at their website. It's a bit clunky and that is what was a worry for use when we first visited the site. However, once you realize that this is nothing to concern yourself with. In the part of the world where xlovecam is most popular user apparently prefer the design. Going into 2020 I can't say the selection nor the prices for cam shows at XLoveCam are what they once were. The site is available in 5 languages besides English and that is great but the platform is losing many performers and stakeholders overall.
With so many new more advanced sex chat cam sites xlovecam seems to be in decline.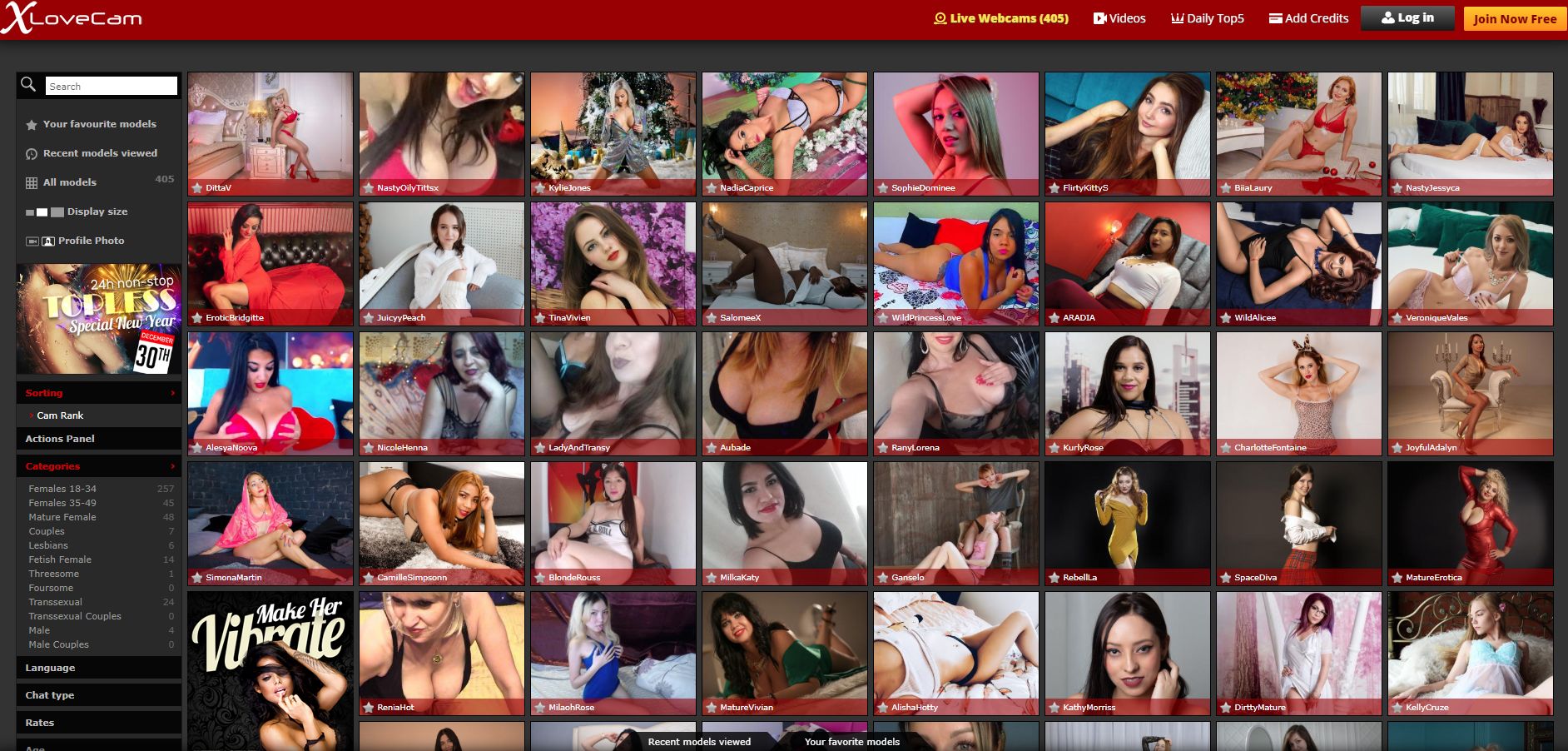 Sadly, there are NOT many cam girls who speak English here either. In my opinion it is not a good nude cam site for most users for 3 reasons.
Prices of xlovecam has risen sharply going into 2020 and fewer hot cam girls are working on this platform

They have  low standards for video chat feeds and allow internet models to broadcast on such low speeds that grainy shows are commonplace.

There is a lack of customer support at xlovecam that is pretty widely discussed online. 

super annoying pop-ups for sex.cam are rampant here.
As far as costs they have flat prices for adult webcams and that is currently at around $4.25 cents per minute. This means this is one of the higher priced cam sites.
Leave Real XLoveCam User Reviews
How we ranked the top adult cam sites was based off what you the users told us and continue to tell us each day. In the upper right hand corner of this page of XLoveCam reviews you can click the number of stars this cam site deserves. Each cam site is ranked out of 5 stars. The aggregate averages are displayed. The top cam sites are thus assigned simply based off what really users think. We think this is the most impartial way to assess what makes for a good adult cam site. Afterwards we share more insights from our research for each of the most visited adult webcam sites. Lastly, we share the features of each of the top adult webcam sites and our summary based off both use reviews and our cam site reviews.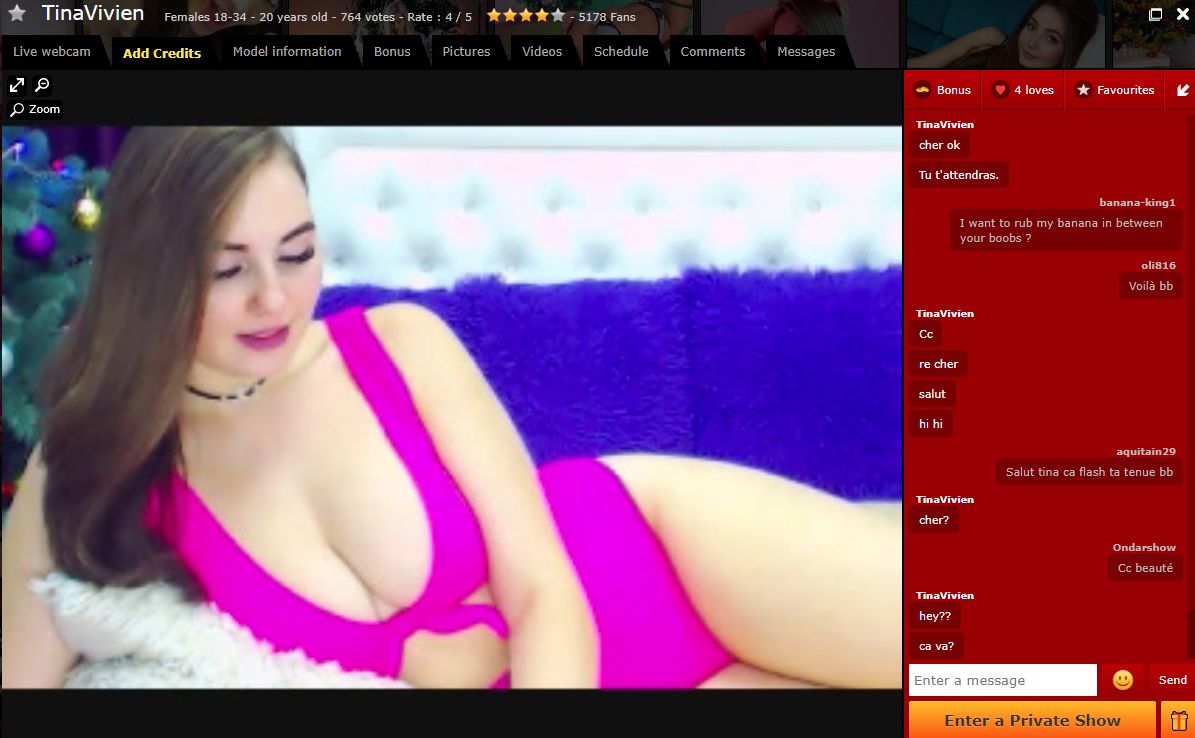 Currently we have this cam site ranked among the top live cam sites based in Europe.
Notable XLoveCam Site Features
Again flat pricing is rare in adult webcams but the rates are so high it is easy to beat the high cost of the live sex shows here.
Topping up with more credits in your account at XLoveCam is not as quick and easy as most other adult webcam sites.
XLoveCam at first seemed like a bit of an older cam site but once you pay for a few shows here and learn just how simple the navigation is you start to realize it's the simplicity that is the secret to this cam sites success. It's dead simple to use and while seems stale upon entry there are some good signs of life. However, there are just too many other good cam sites to say this one deserves much of your time.
Editor XLoveCam Summary
The lack of HD adult cam shows and the missing timer in the cam shows themselves are reasons why some people prefer sites like Cams.com (review at that link) and Streamate (review at that link). but if you give XLoveCam a fair try and actually use the site once you may really find that the ease of use make up for what some may call more advanced cam sites. Simple is sometimes better, even in the world of sex cam sites.
In conclusion, since the latest redesign and the new features have been added the site also is more fun to use but I still think that XLoveCam.com is a dying platform that does not measure up to most of the leading video sex cam sites of the time.