Is it just me or does it also annoy the s–t out of you when you see a website that infers a service is free when it is not. That is the story of FreeWebcams.com. 
Let us say that our experience was very unpleasant with FreeWebcams and we would recommend you read the complete review before you visit this awful cam site. 
In and outs of using the cam site called FreeWebcams.com reviews …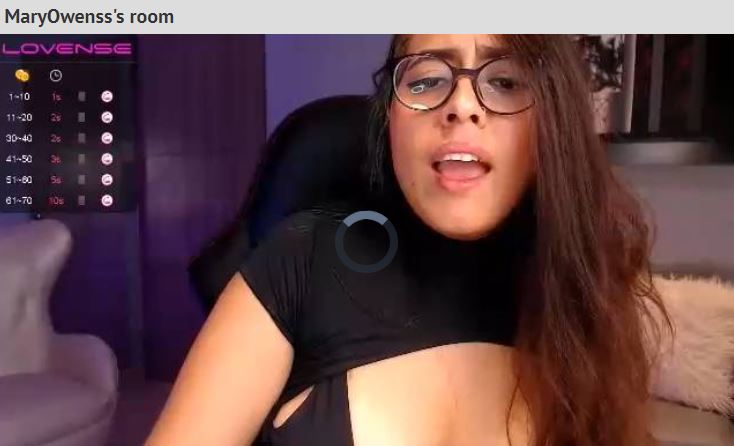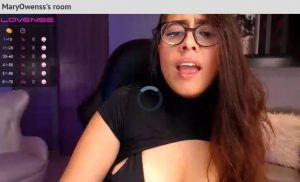 What sets us apart from most cam site reviews websites is the fact we actually take the time to explain what makes each of our featured sites the actual top chat sites. When we say top cam sites we refer to the 25 adult webcam sites that get the most traffic, of those 25 we suggest only about 7 or so that are atop out reviews list on the homepage.
Let me start off this review of freewebcams.com by sharing that we do not cover their dating site or the phone sex services at their site in detail and we also specifically would not recommend their adult dating services.
To be blunt when we tried it, the profiles at freelocaldates.com that looked really shady as did the emails we got. So let's move onto their adult webcams services.
I have been reviewing adult cam platforms for a while now and I have to admit that free webcams is one of the worst sites I have ever come across. The site looks basic and dull with absolutely nothing eye-catching.
Looks like a thirteen-year-old designed it. Who am I kidding? Even a ten year old could have done better than this!
There were like 20 cam girls online which was a real let down. If you really want a live cam buffet of sexy cam babes, I'd say don't even bother trying this site and check out Streamate.com instead.
FreeWebcams Features
Seriously, I had a hard time thinking about what I could add in the review regarding this crummy site's features because freewebcams is a shit hole. Yes, that's what it is. 
Try opening a girl's cam and then wait for an eternity for the page to load. Most of the time, you will encounter several glitches like slow page loading or frozen cams. 
Adults we surveyed have chosen BigAssLive (review at the link) for watching big ass girls on cam shows for free. Most of them openly admit it is a great white label of streamate site.
FreeWebcams does not enable recorded shows and also has no way to buy video clips from your favorite cam girls. Likewise, on twitter, they are not very socially active as far as engaging with their models and instead tend to link inwards out of concern for losing traffic.
Sites Like FreeWebcams
Streamate and LiveJasmin (reviews at the link) are my personal favorites that offer a lot more than freewebcams does. You get a plethora of cam girls to choose from and each one is unique features and body type. 
BBW, petite, skinny, curvy, ebony, and more categories are available on these top-notch adult cam sites that ensure there is a girl available for all your fetishes. 
As you can see in the screenshot below, the appearance of FreeWebcams is a bit space-age looking with lots of squares and boxes.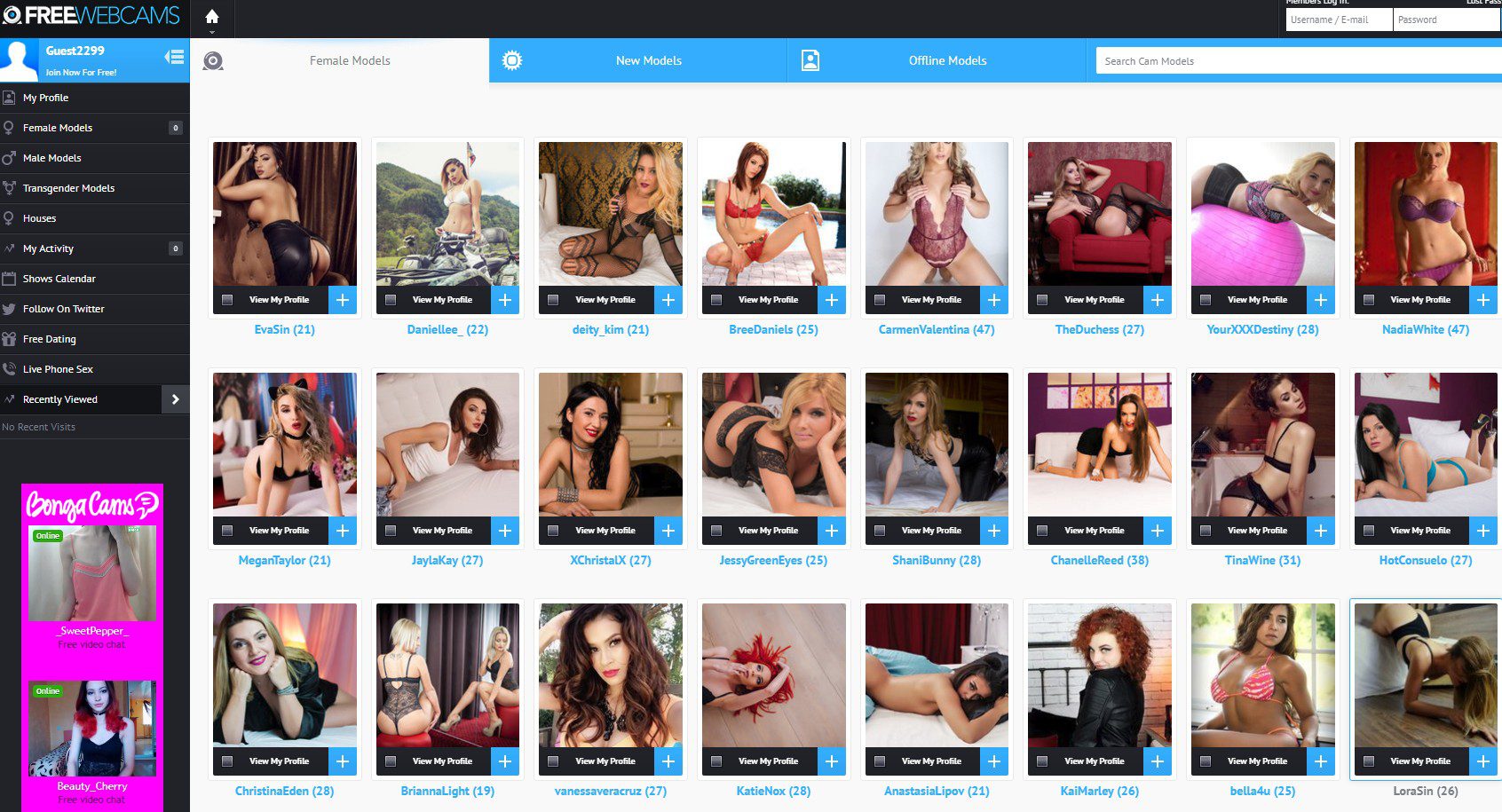 FreeWebcams.com Findings & Site Summary
The bottom line is that there are much better choices like Streamate.com that are being used by people not just for mobile live sex but for voyeur cams and porn star live webcam shows as well.
It's safe and fine yes, but the selection leaves a lot to be desired and the fact that the cam site starts off with a name that suggests they are free then wants to charge you for basically everything up to trying to get you to register for recurring months memberships; it becomes a bit too much for us to look past.
All together it puts across a message of being afraid others will try other cam sites. To be honest, when this cam site launched lots of people were excited but as far as new cam sites I would suggest Chaturbate (reviews at that link) over this xxx live webcams site.
Try Chaturbate.com and you will see why it is one among the top 15 cam sites that we recommend. 
As you can see from the home page screenshot above this particular live sex webcams site also advertises a competing cam site which is called StripChat. You can learn more about that cam site by reading out StripChat reviews as well.
Keep in mind that we do not include duplicate sites, clones, white labels, or copy cat sites of other cam sites. We only review and recommend the top adult cam sites. 
We also do not have any ownership interests in any of the cams sites that we feature for users to share their experiences using. This way you can be assured the highest-ranking cam sites are truly top adult cams.